CSD Students to Keep Learning, Achieving
E-learning. Virtual classrooms. Online instruction. Distance learning has gone by many names as it has evolved over the years — and it will be the primary means of delivering instruction to kindergarten through 12th-grade students in the coming weeks. Starting Tuesday, March 31, Canyons District teachers will be covering new concepts and assignments in an online format. Here's what parents can do to set up students to succeed.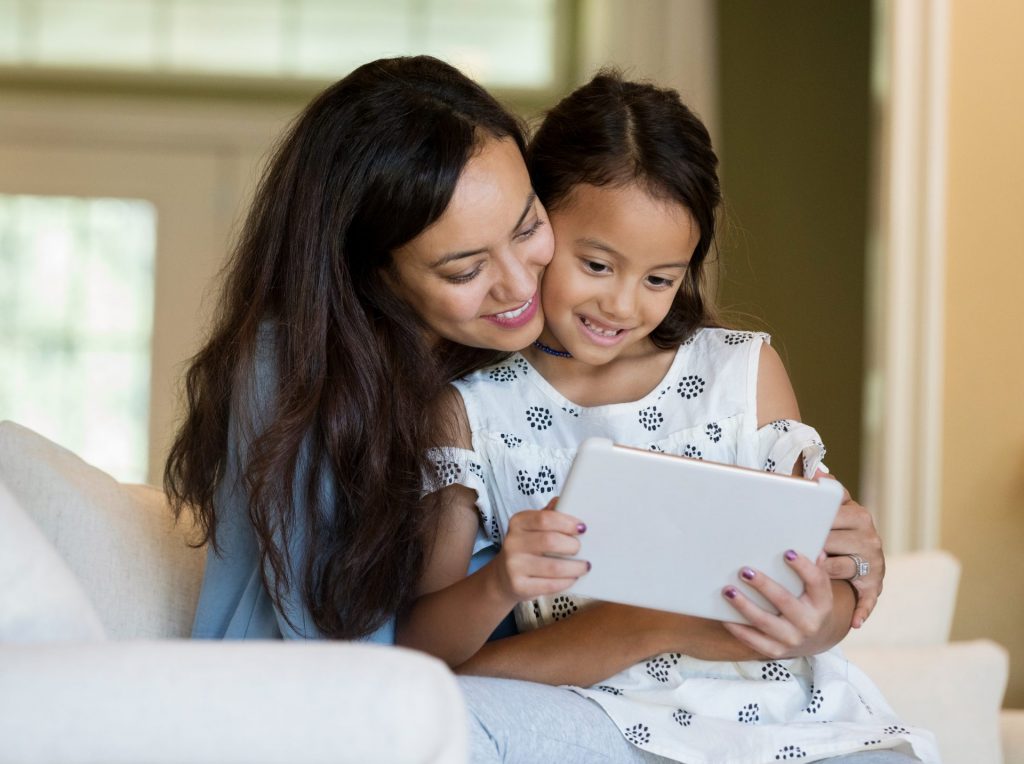 What's Expected of Students?
Online learning may be new to you and your family. To provide families a rundown of the basics and explanation of what's expected of students, a video tutorial along with digital citizenship lessons will be available on CSD's Parent Connections portal, starting Monday, March 30.
Become familiar with the instructional tool Canvas. Your home base for all online learning, Canvas is the platform through which students will receive daily instructions and assignments from their teachers. Through Canvas, teachers may direct students to other online resources and tools. They may also schedule real-time lessons through Google Meets. For help logging into Canvas and other online tools, see these cheat sheets.
To receive help with login problems, or other technical assistance, please fill out this online Help Desk form.
To request translated educational materials, or an interpreter, please fill out this online form.
The accredited Canyons Virtual High School is providing free credit-bearing classes so students can stay on track to graduate. During the dismissal, CVHS will limit new enrollments to Canyons' high school seniors who can register on the CVHS website starting Monday, March 23. CVHS also offers remote proctoring for exams.
Teachers will be available throughout the dismissal during normal school hours by email, phone, or video-conferencing. Please give teachers 24 hours to respond to questions. If you don't receive a response within that timeframe, please call your school's Main Office or Principal.
Contact the Main Office of your child's school if you are in need of a computing device. Schools are loaning Chromebooks to students who demonstrate need. Each school has developed its own check-out process for distributing the devices, while honoring the state's recommendations for social distancing.