Want your child to attend school in the fall?  Canyons is providing that option. Would you prefer to enroll your students in online classes?  We've got you. Want to guide your child's learning at home — but still maintain the services available at the neighborhood school?  You can pick that option, too. Canyons District is providing options for families for fall 2020 as part of its COVID-19 Back-to-School Action Plan. Parents will be able to choose to enroll their children in either in-person classes or online classes. With exception to the many health and safety measures schools are adopting, in-person instruction will feel quite familiar to students. Online learning, however, is still new ground for some students. Here's what parents can do to set up students to succeed.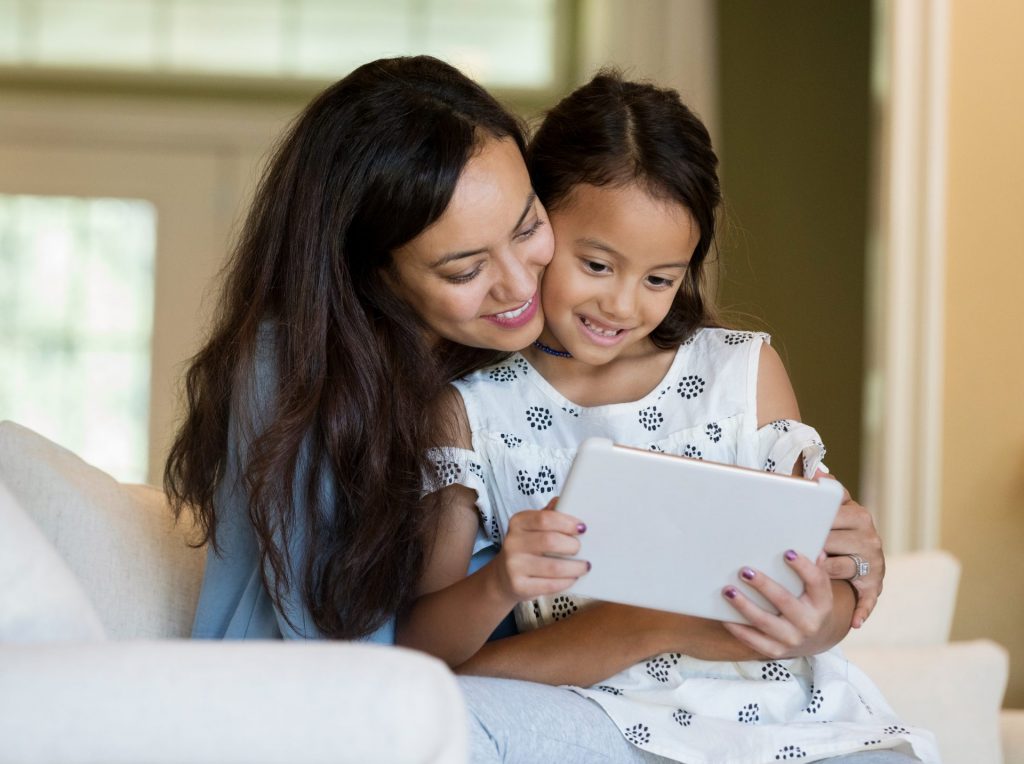 Canyons Rising • Students to Keep Learning, Achieving
What's Expected of Students?
Become familiar with the instructional tool Canvas. Your home base for all online learning, Canvas is the platform through which students will receive daily instructions and assignments from their teachers. Through Canvas, teachers may direct students to other online resources and tools. They may also schedule real-time lessons through Google Meets. For help logging into Canvas and other online tools, see these cheat sheets.
To receive help with Canvas and other online tools, please contact your child's teacher. 
To request translated educational materials, or an interpreter, please fill out this online form.
Contact the Main Office of your child's school if you are in need of a computing device. Schools are loaning Chromebooks to students who demonstrate need. Each school has developed its own check-out process for distributing the devices, while honoring the state's recommendations for physical distancing.