Amid a tide of ever-changing information this year, one thing is clear: Canyons must be nimble as we navigate providing in-person, online and parent-guided learning options, as well as meeting the needs of students in quarantine and isolation, and responding to COVID-19 cases at school. We strive to have students in school as much as possible while also providing Online and Parent-Guided alternatives for families with health and other special considerations.  Understanding circumstances change, Canyons allows families to submit change requests to switch learning options each grading period. School safety is paramount and when quarantines and COVID-19 cases rise, the Canyons Board of Education has approved a roadmap to guide decisions about temporary school closures.  With the ability to swiftly adapt our learning options based on current community need, Canyons will continue to provide a quality education for students, no matter if they are at home or in the classroom.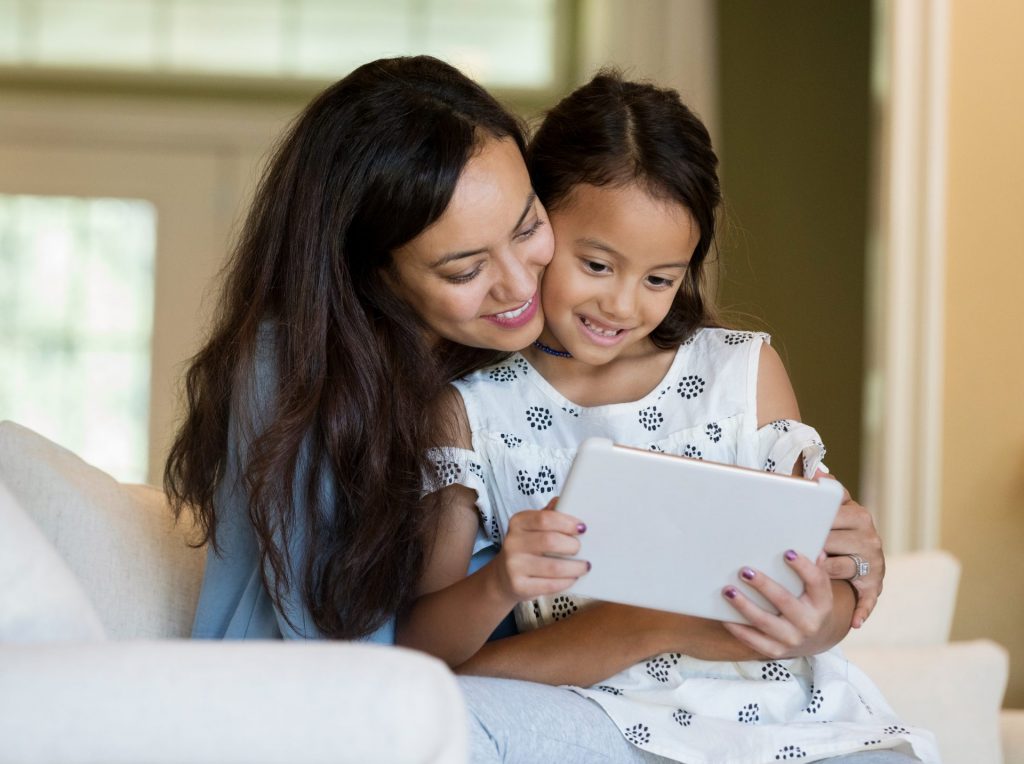 COVID-19 Response Scenarios
On Oct. 5, 2020, Canyons implemented a blended learning schedule with in-person classes taking place Monday through Thursday, and independent study on Fridays. The temporary schedule change was enacted to provide more planning time for teachers who are teaching rosters of students across multiple learning environments (in-person, online, and students in quarantine). Click here for more information about this temporary schedule.
Schools with higher cases of COVID-19 may be placed on a hybrid schedule to limit the number of individuals on campus and support physical distancing. Please see our Reopening Plan for information about the case count thresholds that trigger these discussions at the elementary, middle and high school levels. All response-plan decisions are made in line with guidance from the state and in consultation with health authorities. If a school is placed on hybrid status, students and guardians will be notified with instructions about what days students should attend school. Generally, students with last names beginning with the letters A-K attend school on Monday and Tuesday, and students with last names beginning with L-Z attend on Wednesday and Thursday. EXPECTATIONS: If a school is placed on a split schedule, where only half of the students attend on any one day, based on the first letter of their last name, students should review the synchronous learning or livestream schedule for each class or class period, and the instructional modules for each class or class period in Canvas. Students should attend their classes in person and virtually on assigned days.
Per Canyons District's three-tiered Reopening Plan, case counts may require that a school pivot to virtual learning for 14 days. EXPECTATIONS: Students are expected to review their instructional summary in modules for each class (elementary) or class period (secondary) on Canvas. Parents and guardians should open an observer account in Canvas, so they can be apprised of their students' work (see this instructional video on how). Students are expected to attend daily synchronous instruction, 60 minutes for elementary students and 20-30 minutes for every class period for secondary classes.
Individual students may be placed on quarantine due to close contact exposures or they may decide to self-quarantine for a period of time. EXPECTATIONS: Students accessing their classroom through Canvas while in quarantine should review their schedule for each class or class period and access the instructional summary in the modules section of Canvas for each class or class period. Students should attend all available synchronous learning opportunities, and reach out to their teacher with questions about lessons or assignments.
Students receive online instruction with a cohort of their peers taught by a Canyons District teacher. Students in the online classes follow the same curriculum maps as those in the in-person classes so all students can seamlessly move between formats. Students retain access to school counselors and other social-emotional supports, nutrition services, extracurriculars and other programs and initiatives, and they will receive regular communications from their school. EXPECTATIONS: Students in online classrooms are expected to have a parent or guardian as an observer in Canvas. Students should review their synchronous schedule for each day or class period, as well as the instructional summary in the modules in Canvas for each day or class period. If synchronous sessions occur for two class periods at the same time, students should access asynchronous options and submit all assigned work. Students who have questions about their online classroom can visit the Parent Connections Portal for answers and technical support, or reach out to their teacher.